Funeral Services in Melbourne
Where Families Come First
Pre Paid Funeral Services

A funeral affects a family both emotionally and financially. We can advise you on protecting your loved ones from unexpected funeral service costs. From taking out the hassle of last-minute stress with our prepaid funeral services, to ensuring unique personalisation to honour the life of the deceased, we can ensure the day runs smoothly for you and your company. We offer cremations, burials and cemetery services on our prepaid funerals Melbourne options. Contact Families First Funerals to make your arrangements today. Let us support you and ease this unexpected time.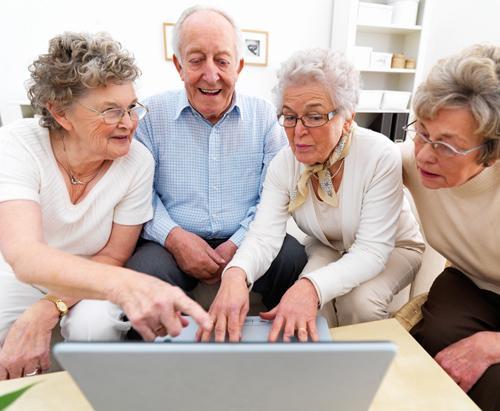 Elegant Prepaid Funerals Melbourne Service
By pre-paying or pre-arranging a funeral, you are ensuring that yours or your loved ones' wishes are being upheld while alleviating the stress and anxiety often experienced by family members. A prepaid funeral allows you to organise all the details to your requirements and ensures a fixed price guarantee for your budget, while never compromising on the details.
Your Money Is Safe
Families First Funerals utilises the affordable services of Australian Friendly Society (Bendigo Bank), which holds your funds in a specific trust which are released only when required, ensuring your money remains safe and secure. The flexibility of a payment option also makes this service more appealing to many Melbourne clients.
Thoughtful Funerals Without The Hefty Costs

Primarily, pre-arranged funerals don't come with a heavy price tag. Funeral costs can be extremely stressful, and leaving your family to deal with it can place a burden on you too. With our services, you're able to access a secure system that allows you to place reserved funds for a beautiful ceremony for yourself in the future.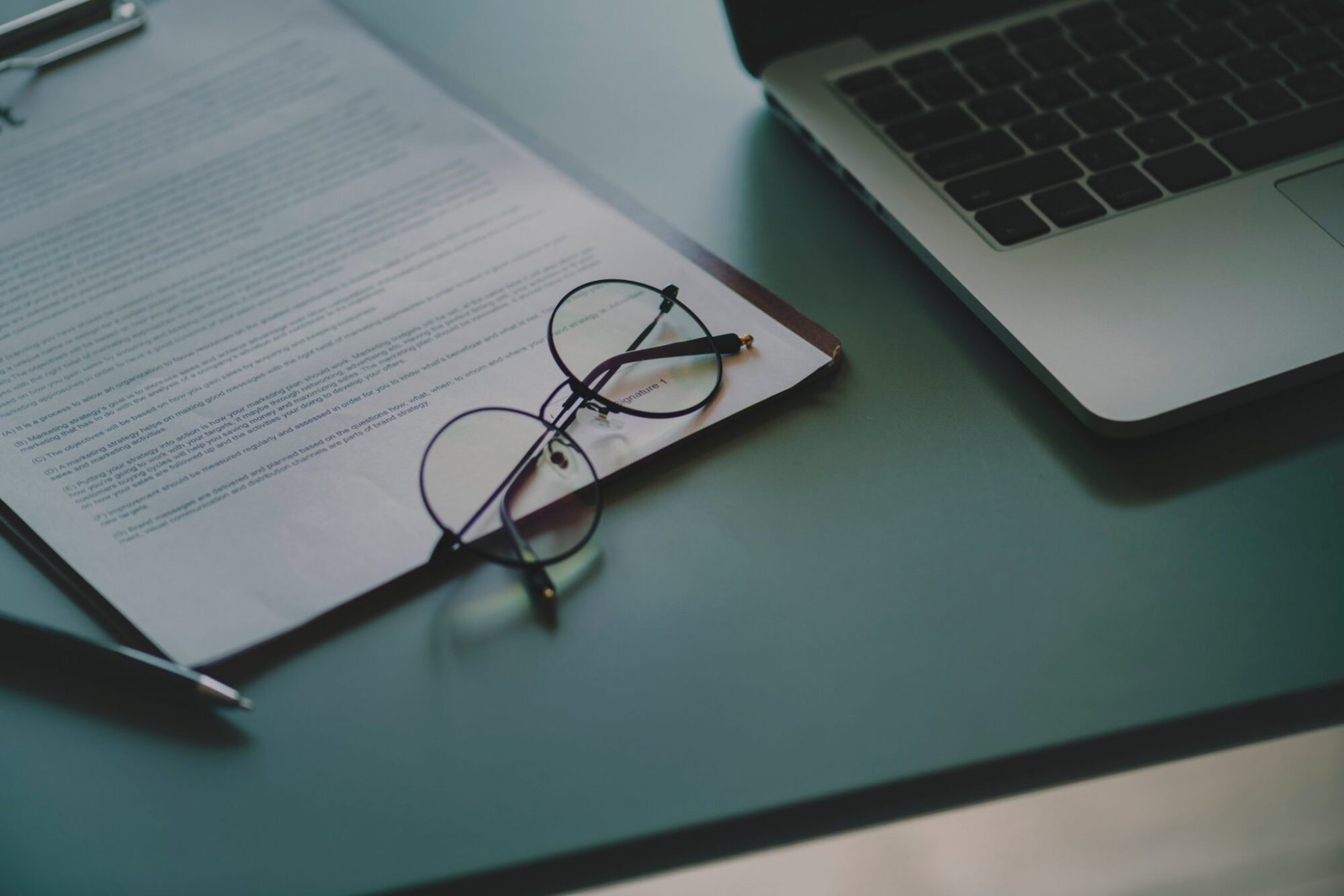 How Pre Paid Funerals Can Help You And Your Family
A pre-planned or pre-arranged funeral can lift the emotional and financial weight from you and your family. It provides a more peaceful environment for you to celebrate the life of your loved one and focus on supporting each other. These are just some of the ways you can benefit from choosing a prepaid funeral:
Relieve stress from your family
Eliminate unexpected financial costs
Enjoy a personalised funeral service at a true, current fixed price
Peace of mind for both you and your family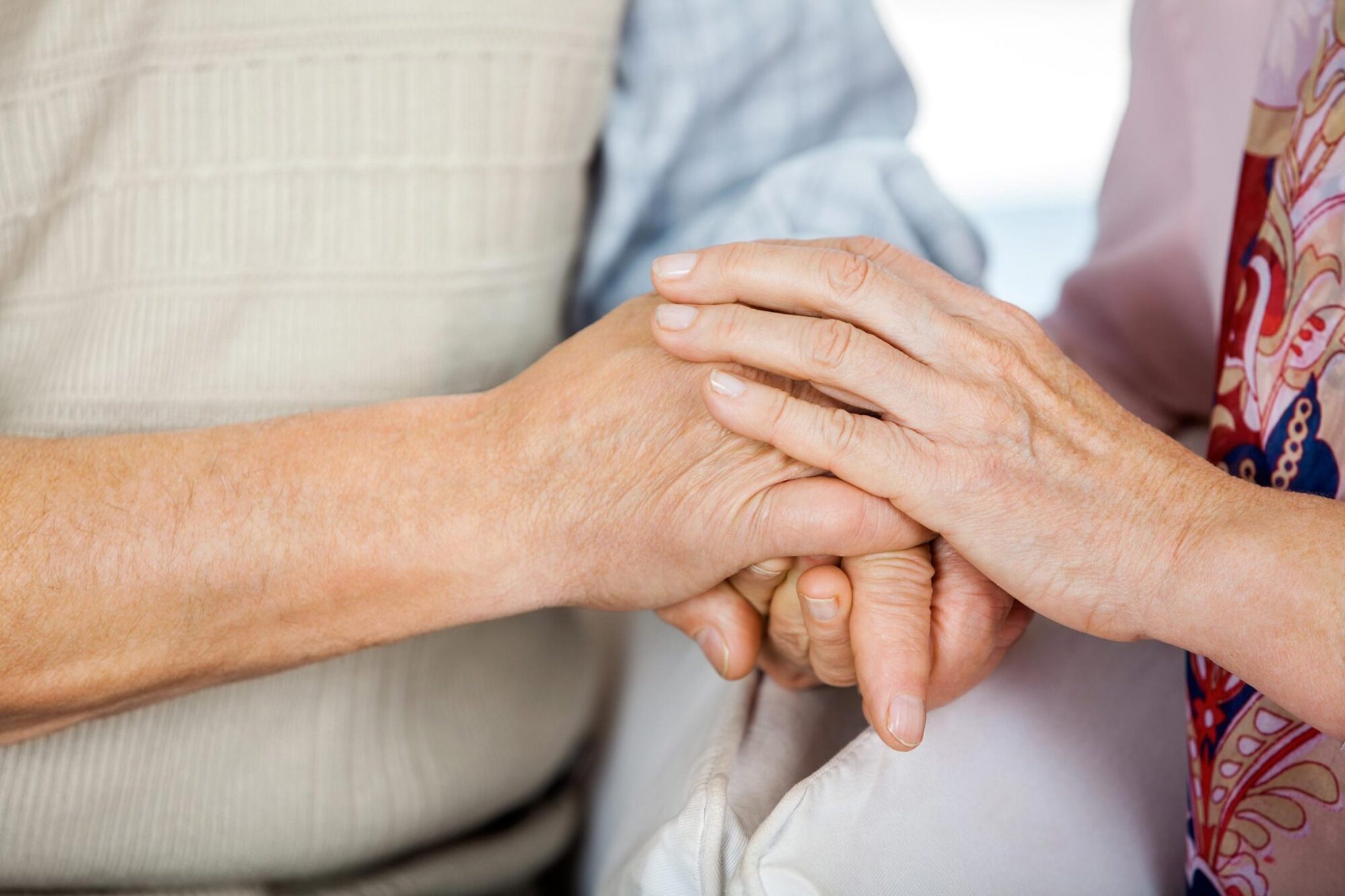 Relieve The Stress Of Those Closest To You
Talk to us to customise your funeral plans today. We offer full support when it comes to your funeral arrangements. From a personalised memorial service, to the costs involved in your funeral expenses, our funeral planning not only eliminates the financial burden of this difficult time, our funeral directors offer our complete assistance. With our prepaid funeral plans, we can help you secure today's prices against premiums rise for future funeral needs, and handle everything from death certificate, other required paperwork, newspaper notices, funeral bonds, mortuary care and more. We ensure excellent service. Pre planning this unlikely event ahead will let you pay for your funeral expenses at the most affordable rate. Arrange your program with us today in advance to avoid additional costs.
At Families First Funerals, we offer cremations, burials and memorials for your funeral service. Anyone can take out one of these low cost prepaid funeral Melbourne plans, no matter their age or current health circumstances. Please note that an administration fee of $210 is charged for this service. Contact us on 0411 160 299 for more information on this option. We're always more than happy to answer any questions.
ADDRESS
4/15 Parkhurst Dr, Knoxfield VIC 3180