Funeral Services in Melbourne
Where Families Come First
There is nothing more unexpected than losing a loved one. At Families First Funerals, we want to make this difficult time easier for you. We offer cremations, burials and prepaid options for our family funeral service. Contact Families First Funerals to make your arrangements today.
Thoughtful, Personalised Melbourne Family Funeral Service

A funeral allows you and your family and friends to gather and support each other in memory of your loved one. From paying tribute to consoling the immediate family of the deceased, we can sort out every detail so you can focus on what matters to you. If you'd like to provide a peaceful setting for friends and family to say their last goodbyes, arrange your service with Families First Funerals.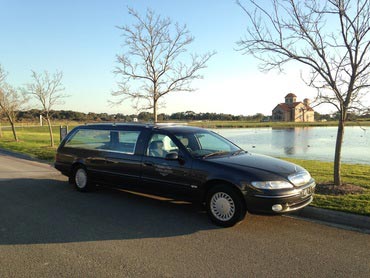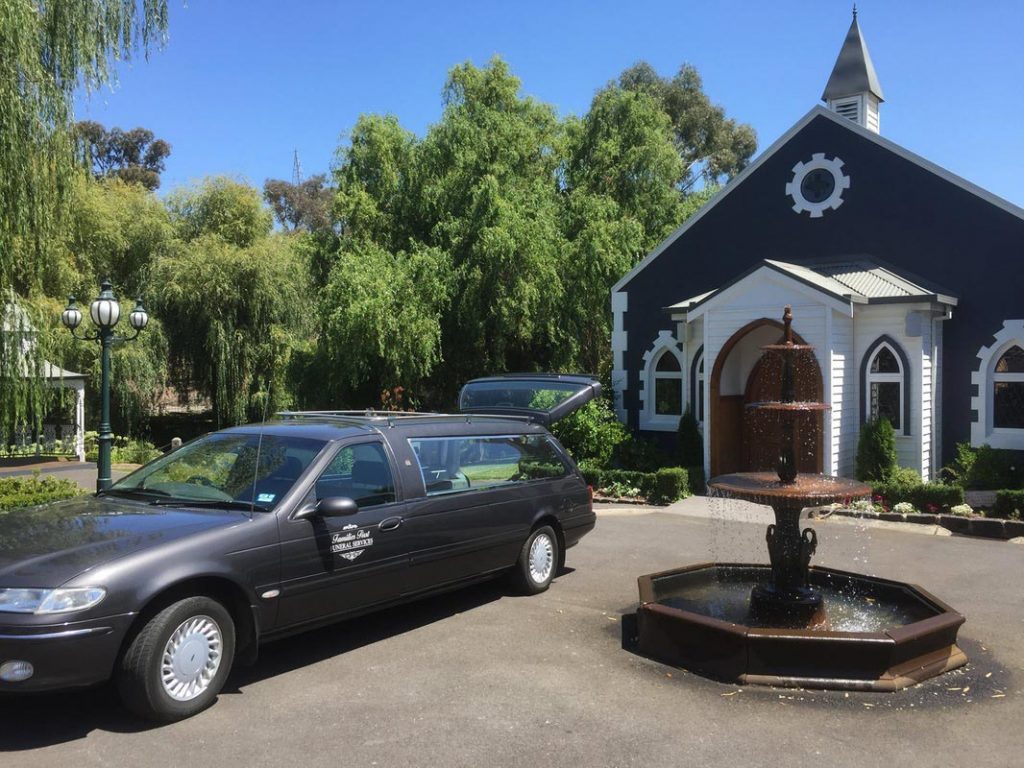 Remember Your Loved One With Families First Funerals

We specialise in thoughtful, personalised funeral arrangements to celebrate and honour the life of your loved one. We offer basic funerals and prepaid funeral options to lift your financial burden in this unexpected time. For a beautifully arranged family funeral service, call us on 0411 160 299 to plan ahead. We're always ready to discuss your needs.
How Prepaid Funerals Can Help You And Your Family

The most important elements of a person's final arrangements shouldn't be left to the last minute. While planning for the things you don't want to happen can be burdensome, we can help. At Families First Funerals, we offer prepaid funerals to allow peace of mind for you and your family. From cremations to burials, we have a wide range of family funeral options to suit how you'd like to celebrate and honour the life of your loved one. The following are some ways how a prepaid funeral can support you in this unexpected period:
Eliminate financial burden
Thoughtfully planned funeral procession at a fixed price
Relieve stress for your family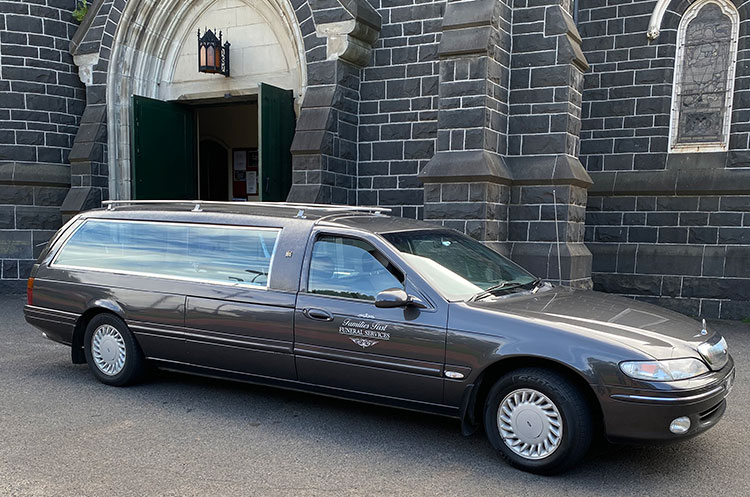 Plan Your Arrangements With Our Funeral Directors Today

Our goal at Families First Funerals is to take the weight off your shoulders as you celebrate a life lived. To ease this period of closure, speak to our funeral directors today and we'll make this special day one to remember.
When you want to pay tribute to your loved one, and relieve stress from your entire family, we can help you arrange the perfect memorial service with all your funeral costs handled upfront. Whether you'd like a private cremation, a church ceremony or a burial at your own home or another selected venue, we specialise in family funerals and offer different funeral packages to suit the needs of your family. We support you in this difficult time, helping you throughout the whole process and making sure this funeral service allows you your moment of closure. For lasting memory of your loved one's life in this final farewell, enjoy a personalised service that respects their wishes completely with professional funeral directors from Families First Funerals.
ADDRESS
4/15 Parkhurst Dr, Knoxfield VIC 3180