Funeral Services in Melbourne
Where Families Come First
A basic burial provides all the requirements for a dignified farewell, it doesn't have the extras that are often not required by our families, especially when their loved one has made an express wish to keep it simple.
The fee for a basic burial is $4420 and this includes the following:
Transfer at time of need into our care
Mortuary Care and Preparation
Coffin Choice
Chapel Fee
Celebrant Fee
Fresh Floral Sheath
Transport to Cemetery
Death Certificate from Births Deaths & Marriages
**As stated earlier this does not include cemetery fees as these costs vary for different locations.
Like all our packages there are no hidden extras, a 50% deposit is required at arrangement and the balance is due the day before the funeral.

The only change to the cost is if an oversize coffin is required ($200), or a private viewing on a day other than the service ($290) is requested.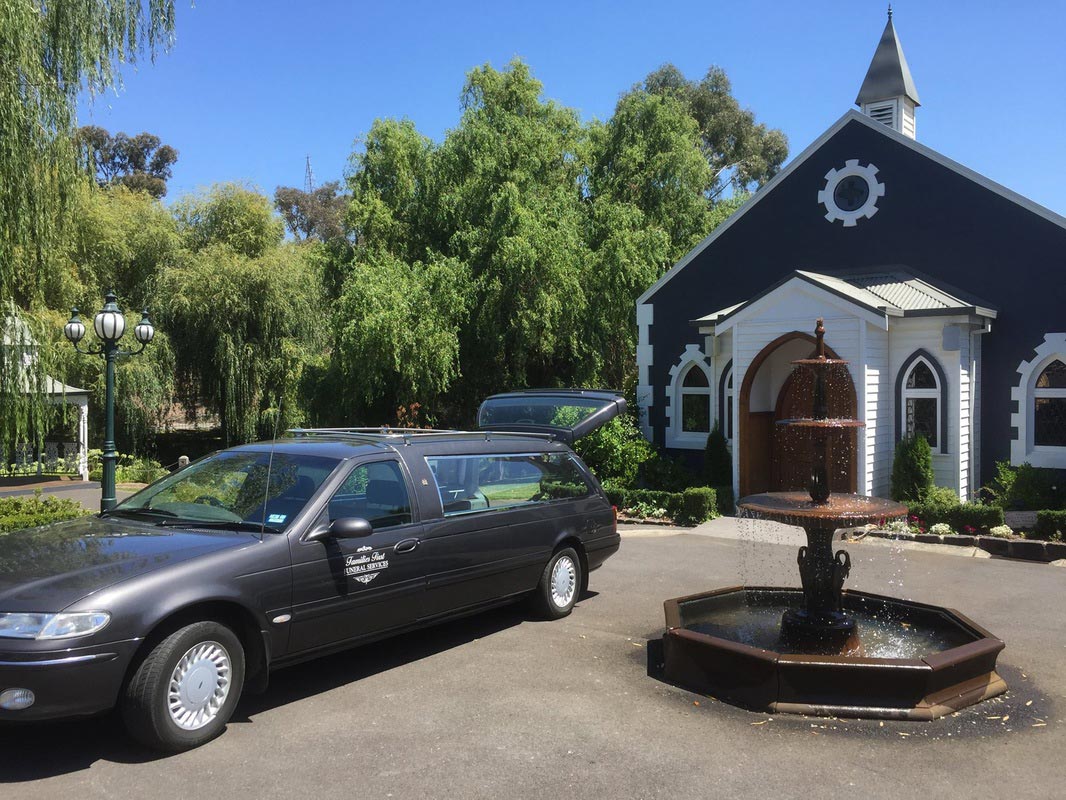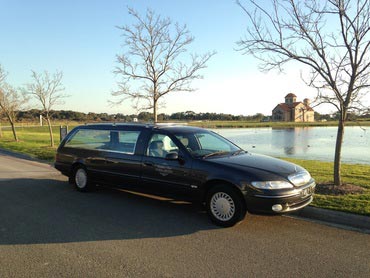 Whether you're planning a traditional funeral or a basic funeral, our funeral directors are able to help you organise a memorial service that follows the exact wishes of your loved one. We help you celebrate their life and memory. When you want a meaningful final farewell,our professional services can help you through this emotional time. We understand the needs of friends, family and loved ones and can assisst you completely through this difficult time. From organising the needs of your mourners, planning burials to arranging any graveside service or funeral service at your chosen venue, we can ensure everything goes smoothly on this important date.
From your ceremony to saying goodbye at the gravesite burial, our funeral directors are proactively involved, experienced and professional. We help can help you through every aspect of the funeral ceremony so you can spend time with friends and loved ones. Furthermore, if you're worried about your funeral expenses, we can help you plan out your funeral cost and come up with a sustainable pre-planned arrangement so you won't have to worry about anything on the chosen date.

Your cremation or burial can be designed and tailored to suit you. There are many options available, for example:
More Coffin/Floral Sheath Choices
Memorial Cards
DVD presentation of Photos
Funeral Notice in either The Herald Sun or The Age
Catering at conclusion of service
Use of our mourning car
ADDRESS
4/15 Parkhurst Dr, Knoxfield VIC 3180