Where Families Come First
We Are Different…
We Celebrate Life…
We celebrate the life of your loved ones. We do that your way. With many years of experience allows us to suggest things that you may not have thought of and also to ensure that the day runs smoothly. We will take all the stress off you by coordinating all the participants, as we recognise that this time is for you and your family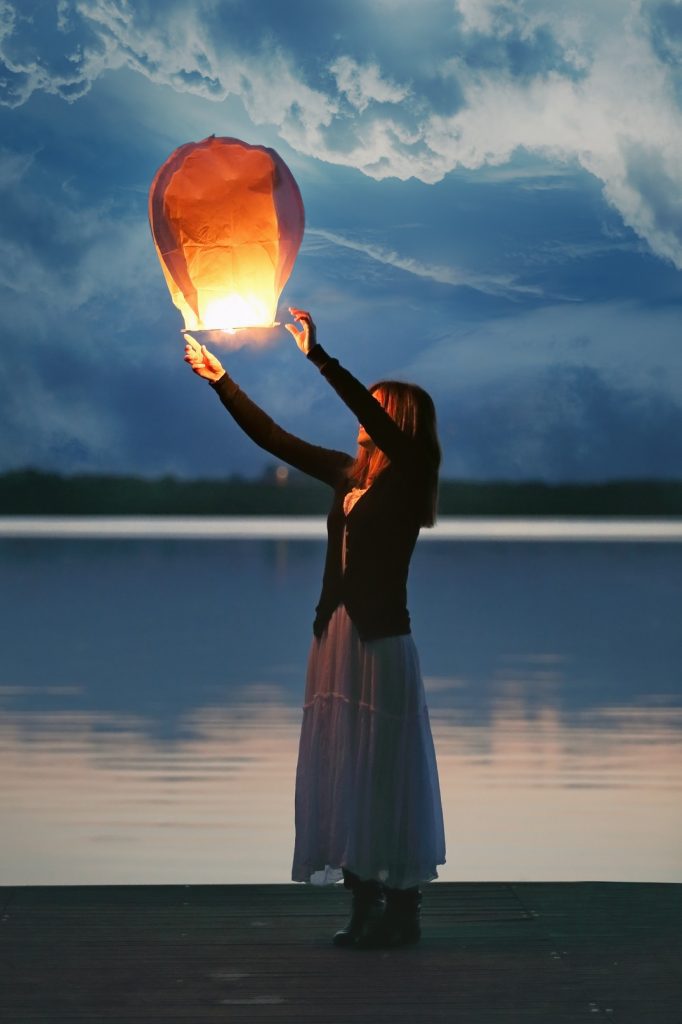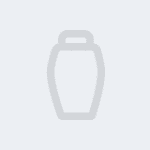 Cremation Packages
We have several cremation packages available and all our packages can be tailor made to suit your needs.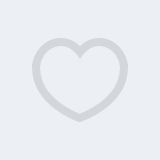 Burial Packages
We offer 3 different Burial options, though any of the burial  packages can be tailor made to suit your requirements.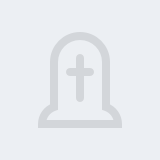 Pre-Paid Funerals
A funeral affects a family both emotionally and financially. We can advise you on protecting your family from unexpected funeral service costs.
Affordable Funeral Services…
We recognised a need for families who wish to have a small company assist them in saying farewell to their loved ones, without it feeling like they are just a number in line.
Our families are always given the courtesy and respect that they are entitled too and we ensure that they feel comfortable with all of our staff and are aware that we can be contacted 24 hours 7 days a week.
Many of our families have used us more than once and the common reason given is that we stop and listen and provide exactly what they want, without demanding funeral prices that are exaggerated.
We have several funeral packages available, with cremations starting from $1950 and burials from $4420. However, we certainly do not restrict these affordable funeral services and they can be designed and tailored to suit you.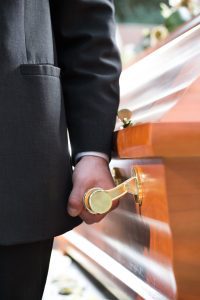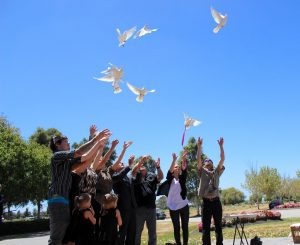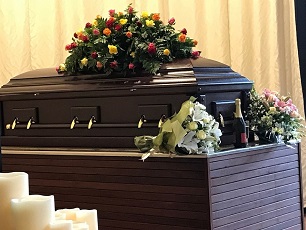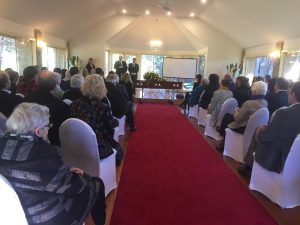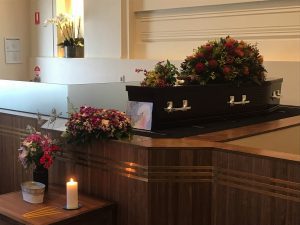 An experienced team backed by affordable services
As a team, we have been very fortunate to have been involved in many different types of funeral ceremonies. We have assisted a variety of cultures and observed many varying religious formalities. Through this, we have found that by sharing these experiences with our families, it has made each of us richer for the experience and the individual beauty of all the nationalities that we have been privileged to have had shared with us. This has allowed us to grow into a company that prides itself on being able to assist people with understanding.
ADDRESS
4/15 Parkhurst Dr, Knoxfield VIC 3180