Funeral Services in Melbourne
Where Families Come First
Our Funeral Service Celebrates Your Loved One's Life
For personalised funeral services in Melbourne, Families First Funerals offers cremations and burials. Begin your planning with our funeral directors today.
We Are Different…
We Celebrate Life…
Our Experienced & Caring Funeral Directors Are Here To Help
We celebrate the life of your loved ones. We do that your way. With many years of experience, we can help you discover new ways to honour your loved one in a manner that is unique and true to your vision and ensure the day runs smoothly. Families First Funerals can coordinate all participants and aspects of your program. We prioritise your needs and relieve you from all stress of the planning process as we recognise this time should be devoted to you and your family. Contact us today to request a quote. Our experienced and caring funeral directors are here to help.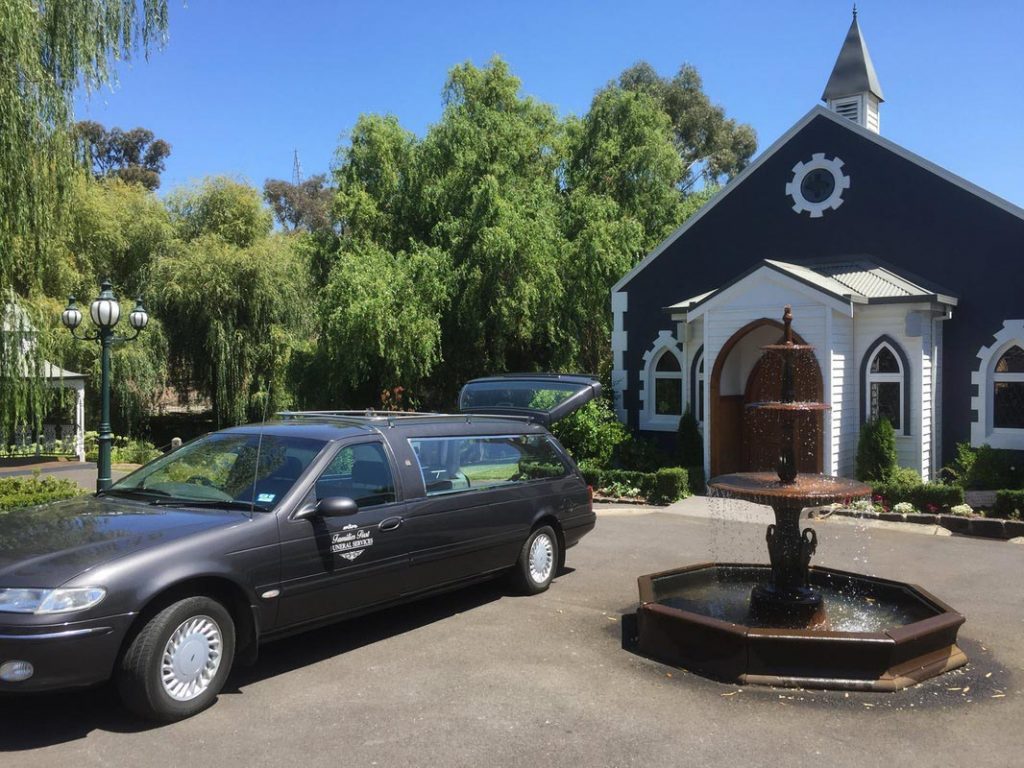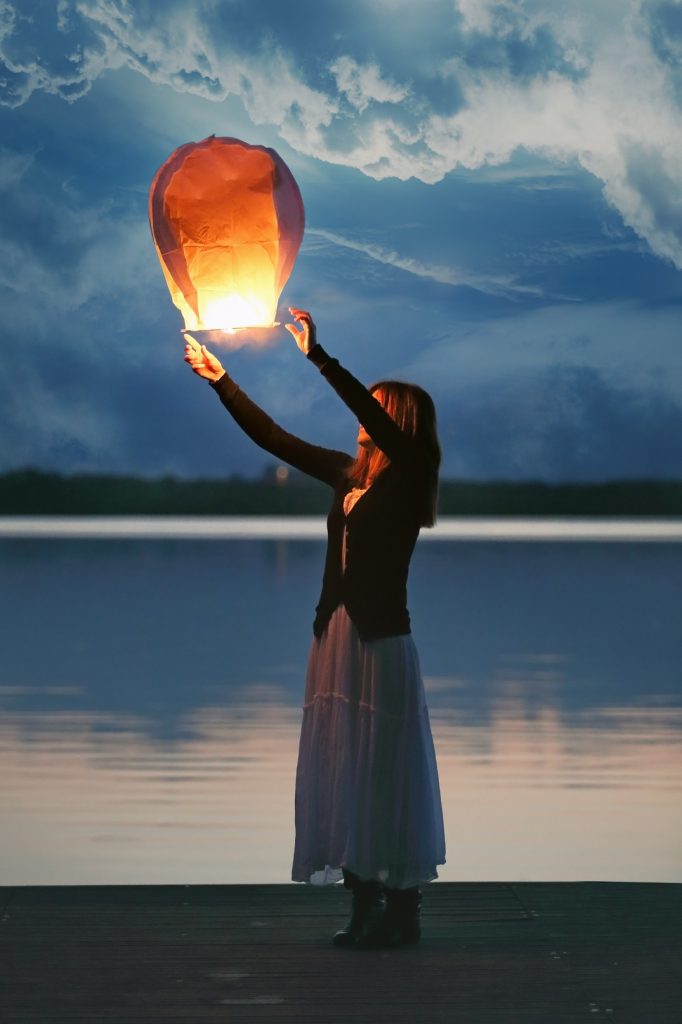 Our Funeral Services In Melbourne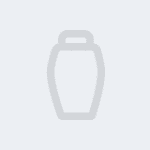 Cremation Packages
We have several cremation packages available, including our no service cremation (also known as unattended cremation) and our basic cremation. They can be tailor made to suit your needs.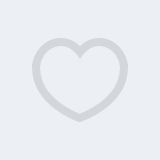 Burial Service
Our burial service packages can be tailored to suit your requirements. If you'd like an attended funeral ceremony that is personalised and meaningful, then a burial service may be perfect for you.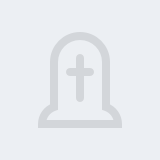 Prepaid Funerals
A funeral affects a family emotionally and financially. We can advise you on protecting your loved ones from unexpected funeral costs and prevent this financial burden for your family with our prepaid funerals.
Affordable Funeral Services In Melbourne
We recognise the need of families who wish to have a small company assist them in saying farewell to their loved ones, without feeling like they are just a number in line. Our funeral directors ensure your family is always given the courtesy and respect they are entitled to. We put your comfort above all else, and provide our staff for contact 24 hours 7 days a week to meet your needs.
Many of our families have relied on us more than once. The common reason why is we take the time to stop and listen, and we provide exactly what they want, without demanding funeral prices that are exaggerated.
At Families First Funerals we pay attention and follow the needs and wishes of your loved one and family. We have several funeral packages available, with cremations starting from $2,100 and burials from $4420. However, we certainly do not restrict these affordable funeral services and they can be designed and tailored to suit you.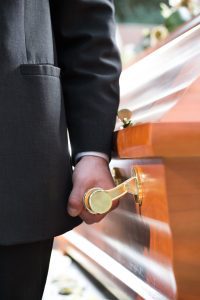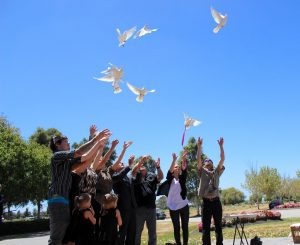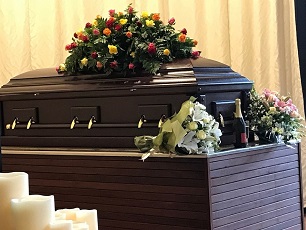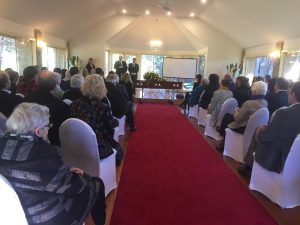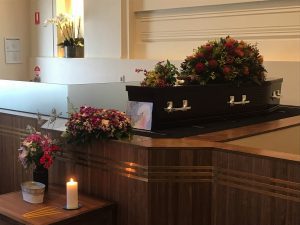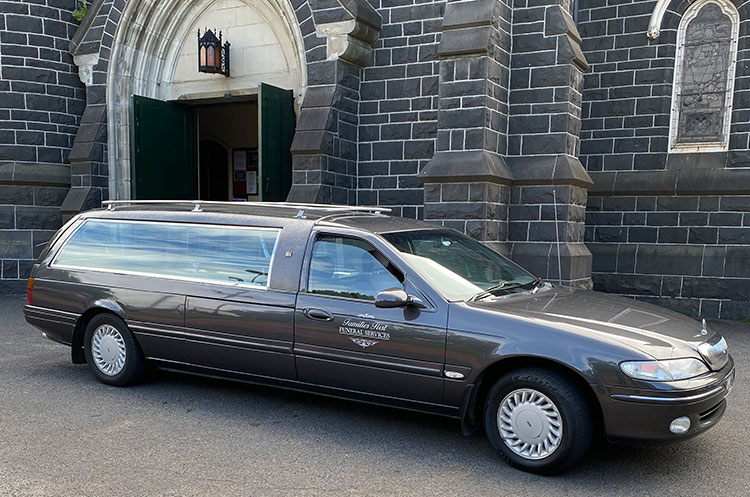 An Affordable & Experienced Team Of Funeral Directors
As a team, Families First Funerals has been very fortunate to have been involved in many different types of funeral ceremonies. We have assisted a variety of cultures and observed numerous religious formalities. We are thankful that your families have shared with us celebrations of your life and the care to honour them. We have found that by sharing these experiences with our families, it has made each of us richer for the experience and individual beauty of all the traditions we have been privileged to partake in. This has allowed us to grow into a company that prides itself on being able to assist people with understanding and compassion.
Plan A Funeral Service In Melbourne Today
Arranging funerals can be an emotional setback for your grieving process. It's why we offer our professional services to help you with upcoming funerals 24 hours a day. As a family owned funeral business, we have a long and proud history of celebrating the life lived of your loved one to ease this time and create closure for your community. When it comes to advice, pre planning and total support, we're committed to easing this difficult time for your family and friends. Arrange your program with us today.
Our experienced team at Families First Funerals are backed by affordable services to meet your personal requirements. With customisable funeral packages designed to meet your exact needs, speak with a funeral director today and we'll plan an arrangement that works for you.
ADDRESS
4/15 Parkhurst Dr, Knoxfield VIC 3180