Funeral Services in Melbourne
Where Families Come First
At Families First Funerals, we want to support you in your time of need. Our team will ensure the day runs smoothly so you can have peace of mind for both you and your family. With customisable funeral packages designed to meet your personal needs and flexible prepaid options, you can leave all the details to us and focus on supporting your loved ones. Discuss your needs with our team today and we'll plan an arrangement that works for you.
Custom Funeral Packages To Meet The Needs Of Your Loved One

Funeral planning can be stressful for any family. Don't worry. Our funeral directors can help you customise a funeral package to meet the needs of your loved one. We want to ease this time of grief for you by alleviating the burden of arranging your desired funeral service. Families First Funerals is known for our personalised funeral arrangements to uniquely celebrate the life of your loved one. We can provide a thoughtful and well-planned service that lets you honour them in the way they want to be remembered while respecting the needs and wishes of your family.
If your loved one has requested to keep their funeral affairs simple and private, a no service cremation or an unattended cremation is a suitable choice. It allows for the basic requirements of a cremation funeral to be fulfilled. This includes transfer of the body, mortuary care and preparation, a basic coffin, transport and cremation to any certificate requirements. It's a simple and cost-effective funeral option with no hidden extras. Payment in full will be required at arrangement.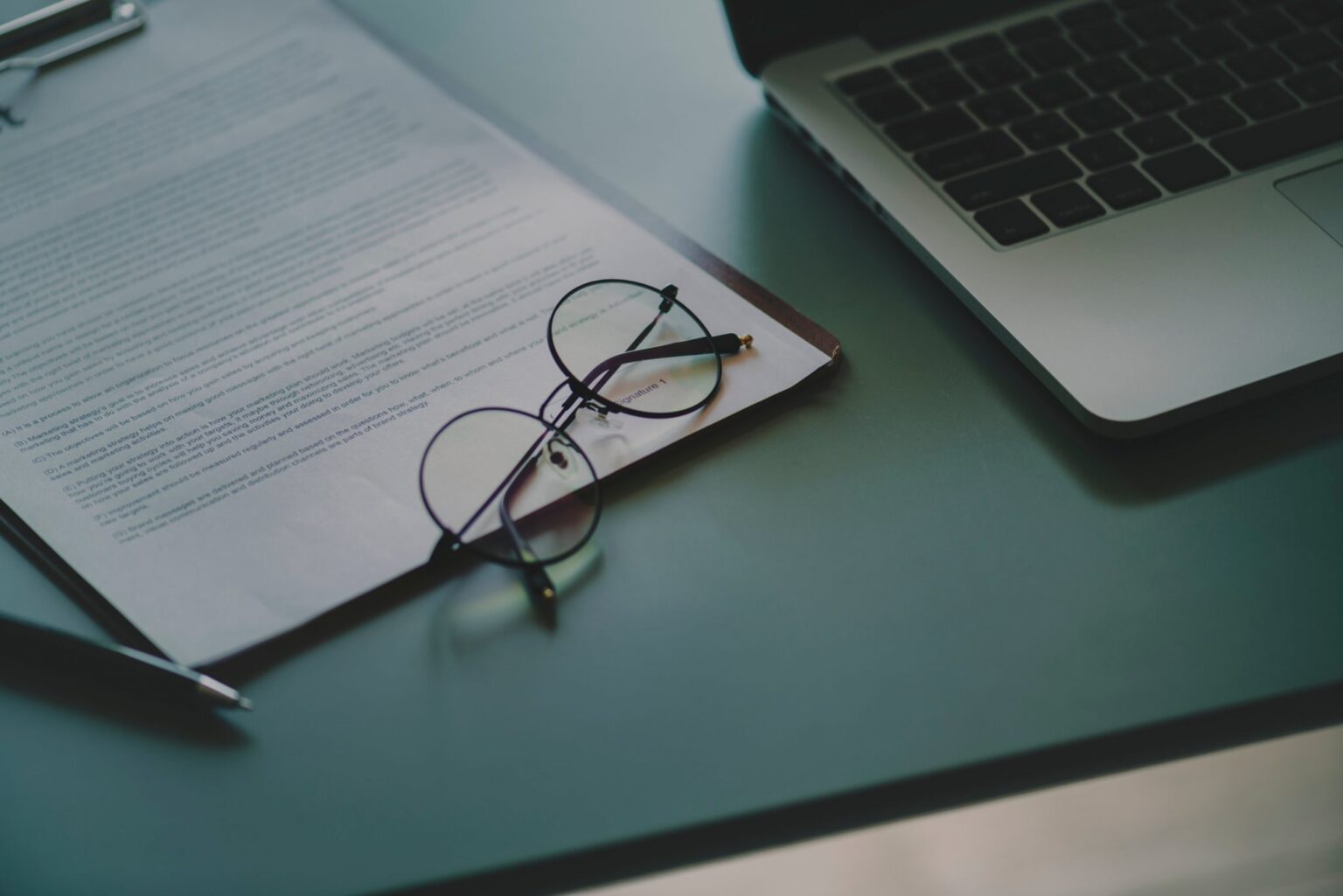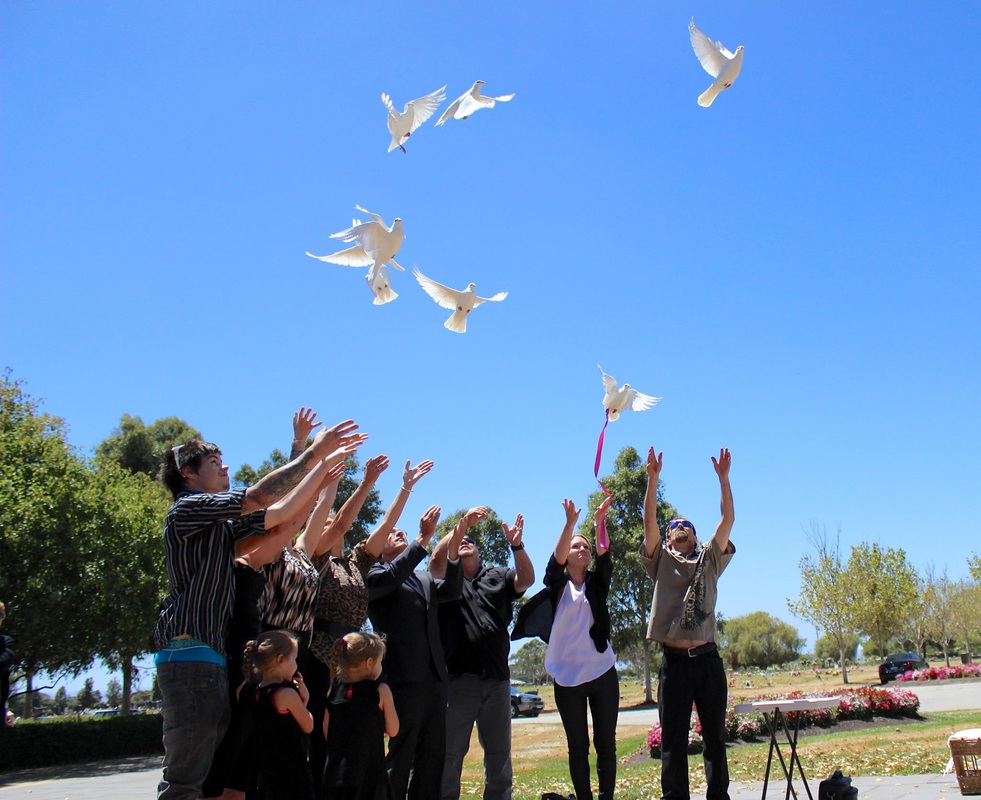 A basic cremation package allows an attended funeral service prior to the transport and subsequent cremation at the crematorium. It lets mourners in attendance gather and support one other as they complete their final rites. Apart from fulfilling the aforementioned requirements, this package further includes a chapel/church fee, a celebrant/minister fee and a fresh floral sheath. A 50% deposit is required on arrangement and the balance is to be settled on the day of the service. Additional charges will only apply if an oversized coffin ($200) or a private viewing on a day other than the service ($290) is requested.
A basic burial fulfills all the requirements of a traditional funeral. It provides a dignified farewell for your loved one without the unnecessary expenses that are often not needed. If you'd like to keep things simple while completely covering all the possible requirements of a burial funeral service, this package helps you avoid any additional charges. The only change to the cost is if an oversized coffin ($200) is required or a private viewing on a date other than the service ($290) is requested. Note that a 50% deposit is expected upon arrangement and the balance is due on the date of the service.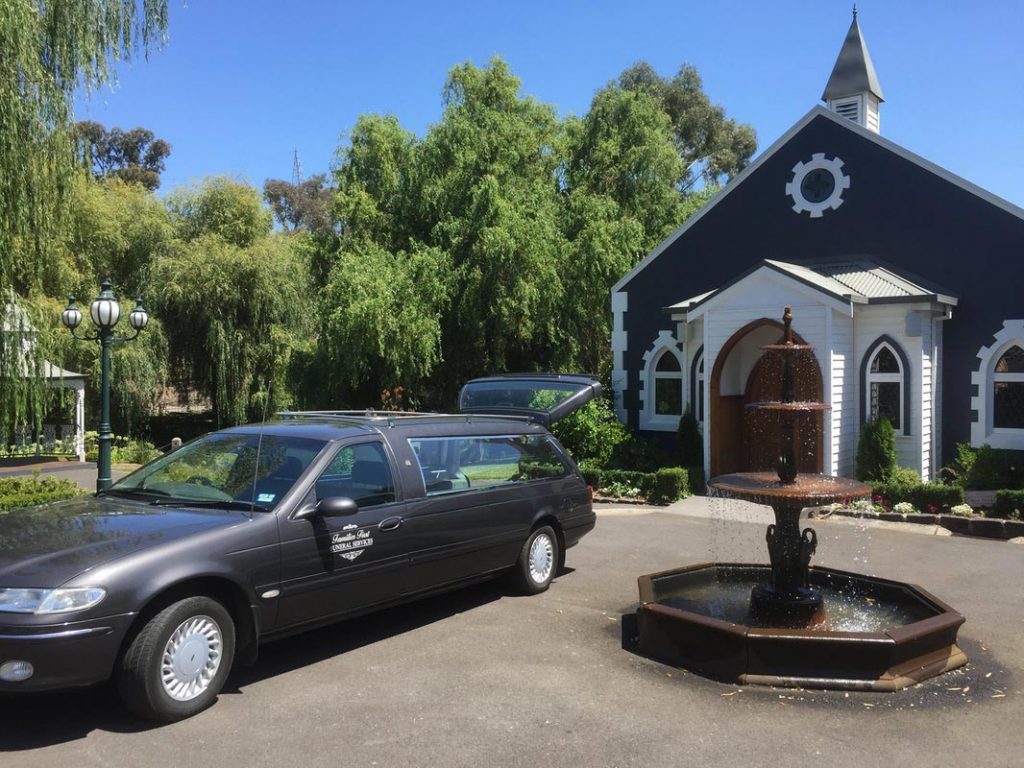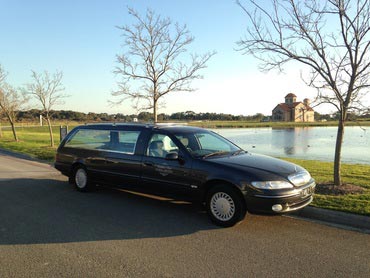 Prearranged/Prepaid Funerals

Funerals incur unexpected financial costs for many families. They can be difficult to deal with. We offer prearranged or prepaid funerals to make your finances much easier to manage. This way, you can pay a fixed price that remains true to today, effectively eliminating your financial burden. If you'd like peace of mind for both you and your family, a prepaid funeral allows you to access a secure system that places reserved funds for a beautiful ceremony for you or your loved one in the future.
Let Families First Funerals Ease This Difficult Time

Whether you need cremation packages or burial packages and other related services for your funeral, our team of funeral directors offer some of the best funeral packages. When you release your loved one into our care, we can take care of everything from death certificate to embalming requirements and other additional services. From coffins, grave side memorial service, quality chapel and church venues, funerals transfer, cremation packages to floral tribute requirements, we're experts at planning ahead and offer some of the best funeral prices with no additional costs in Melbourne. As a locally owned and family operated funerals service provider, our professionals are dedicated to providing a wide range of funeral services from burial to cremation to personalised flowers tribute. If you'd like full support amidst this personal and emotional time to relieve the stress and commitment of funeral planning for your loved one, our funeral directors can assist you with just about everything and arrange the perfect, compassionate dignified funeral ceremony to honour your loved one's life.
Our goal at Families First Funerals is to make this difficult time much easier as funeral planning can be stressful for any grieving family. We can help you plan to say goodbye in the way you want and make this experience as meaningful and helpful as possible for your healing. We offer personalised funeral services to uniquely reflect the life you want to honour while respecting the wishes of your loved one. Discuss your needs with our team today to begin.
ADDRESS
4/15 Parkhurst Dr, Knoxfield VIC 3180