Funeral Services in Melbourne
Where Families Come First
About Us
Affordable Funeral Services to Celebrate the Life of that Special Someone
Families First Funeral Services is an independent family owned company that was established in 2009.
After working as a funeral celebrant and arranger for a number of years, Carol felt there was an opportunity to provide professional, dignified and affordable funeral services in Victoria – from burials and cremations, through to memorable ceremonies and pre-paid options.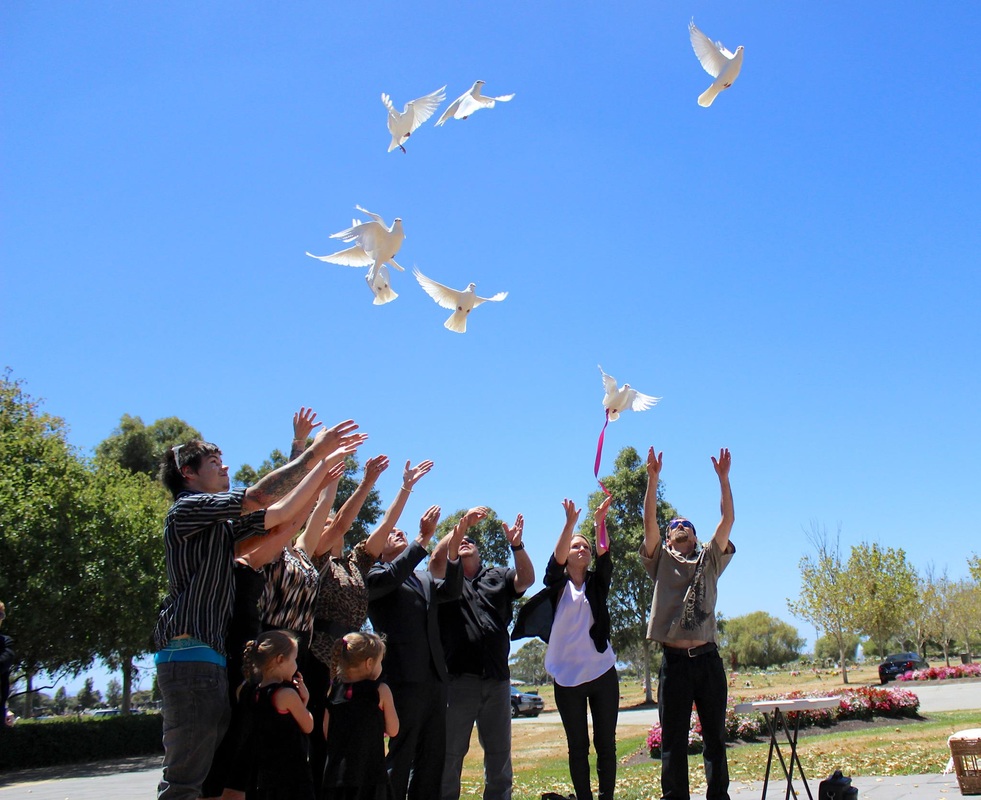 Since establishing the business, Families First Funeral Services has gone from strength to strength and Carol now employs several other industry experts – who all have a passion for ensuring those in our care are treated with the utmost dignity and respect.
Our services are designed to offer affordable cremations, burials and funerals to Melbourne clients, allowing families to gain peace of mind in knowing they are celebrating a life without the hefty costs.
Additionally, we utilise several excellent and very experienced celebrants.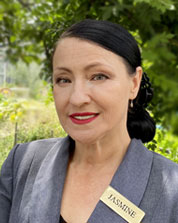 Jasmine Bednarik
Owner / Manager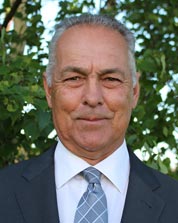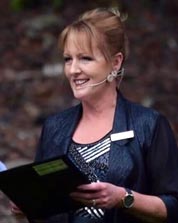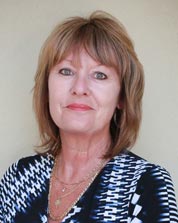 ADDRESS
4/15 Parkhurst Dr, Knoxfield VIC 3180