Funeral Services in Melbourne
Where Families Come First
Cremation vs Burial Service
Deciding how you want to say goodbye to a loved one remains a deeply personal, emotional and important decision. It plays a large role in your healing and keeping the deceased's memory alive after their passing. The debate between a cremation vs burial hinges on many factors from the funeral date, religious or personal preferences to financial and individual circumstances surrounding the passing. If you're contemplating between a cremation or burial for your choice of funeral service, it will be helpful to plan everything out with an experienced funeral director. Not only will you gain a clear perspective on the benefits and considerations for either choice, but we can deliver a tailored cremation or burial service suited to your specific requirements.
If you'd like a heartfelt and intimate funeral, a professional service will make it easier for you to say goodbye. Families First Funerals can ensure your day runs smoothly so you can focus on supporting family and loved ones. We offer a wide range of cremation burial service options from flexible prepaid funerals, unattended cremations to basic cremation or burial packages.
Considerations Between A Cremation vs Burial Service
Funerals or memorial services are the perfect place for family and friends to gather and support each other as they grieve the loss of their loved one and celebrate the life they've led. It can be a thoughtful and meaningful opportunity for them to say their goodbyes, and gain closure for their departure. Families can consider which funeral service will provide the most meaningful experience for them and their attendees. A funeral director can provide guidance in this matter and help you weigh your options according to your personal needs, financial situation, cultural or religious customs, individual circumstances of the death, and preference for privacy.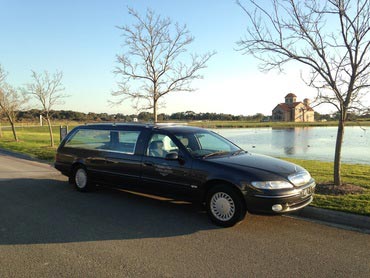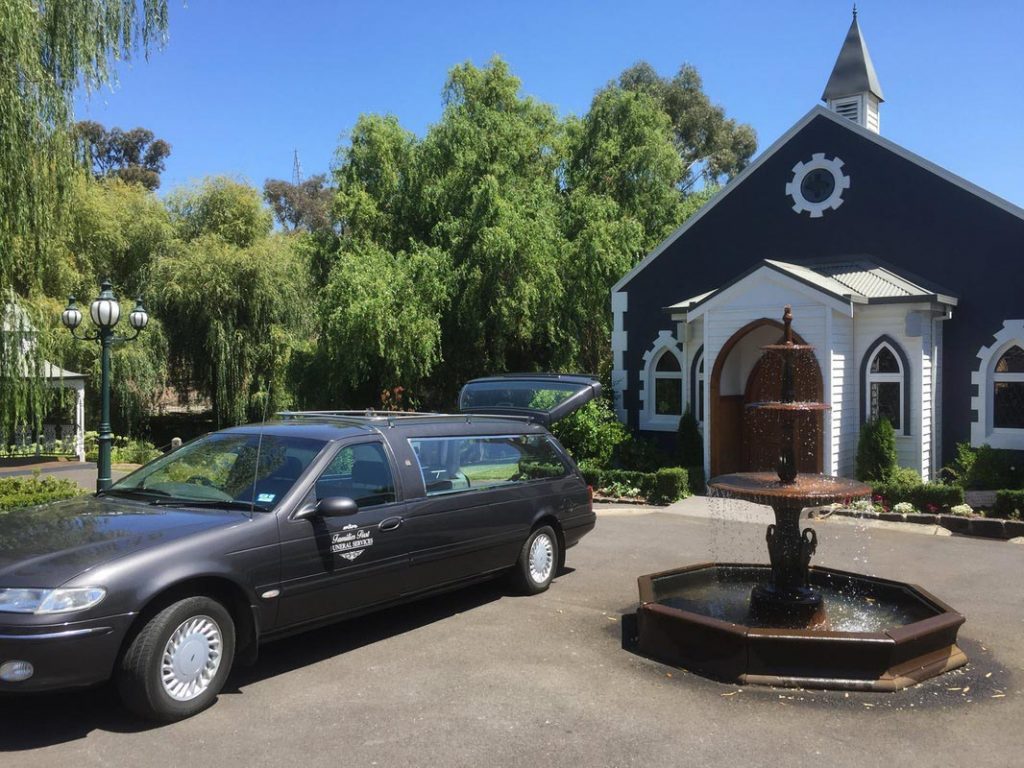 Why Families Choose An Unattended Or Basic Cremation Service
In respecting the wishes of a loved one, often the deceased has made the express wish to keep their funeral affairs simple to prevent stress for their family. A basic cremation or unattended cremation service lends to fewer to no mourners in attendance. It is suited for those who wish to keep things private and easy to manage. Families may choose a later date to celebrate their loved one's life in the comfort of their own time and at a venue of their choosing. It is also a popular choice for their cost-saving benefit while never compromising on the care and attention for your loved one. An attended cremation can also form part of a unique, spiritual and personal funeral ceremony that lets friends and family be closer to your loved one as they say their goodbyes.
Why Families Choose A Burial Service For A Loved One
A burial service allows a typical traditional funeral to take place. It can be accompanied by a chapel or church service and a graveside committal service at the burial plot. While it generally involves a closed casket viewing prior to the burial, an open casket option is also available should you prefer it and the conditions of the passing allow it. Burials offer a sense of finality and ample time for friends and family to pay their respects. It lets those closest to the loved one offer personal remembrances in the future for years to come. Families First Funerals can help you manage your funeral planning from each procession to the burial. If you'd like a tailored funeral program suited to your requirements, our burial service may be the perfect choice in remembering your loved one.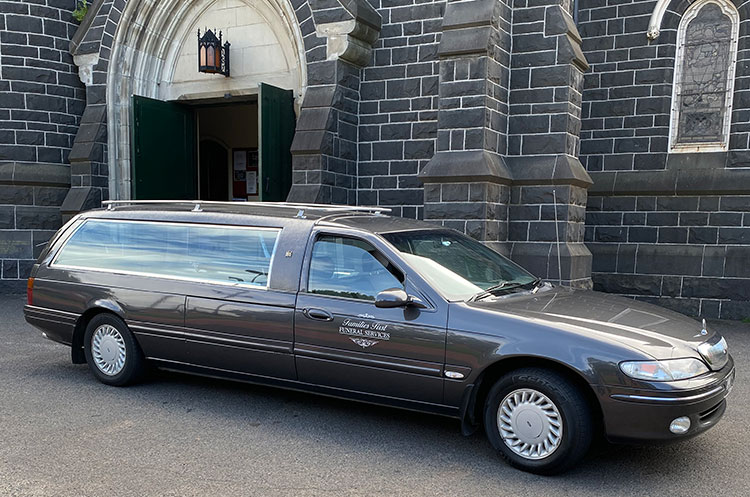 Relieve Stress From Family And Loved Ones

Often, the burden of planning for a funeral falls onto the next of kin. Losing a loved one is unexpected and difficult enough to deal with, and we'd like to take out the stress from funeral planning so you can remember your loved one in peace. Our funeral directors can assist you in this process and deliver a funeral service according to your needs.
We can plan your entire funeral service whether you need a cremation funeral service or a burial service, other funeral options and related services. We can let you know your burial and cremation cost upfront with our prepaid funeral plans. From graveside services to any ceremonies in your preferred location to home burials, we've helped many families with our funeral packages.
This way, you can have time for what matters and focus on honouring the life of your loved one. We specialise in personalised funeral services from cremations to burials to provide meaningful closure for family and friends. Contact Families First Funerals to plan your service today.
ADDRESS
4/15 Parkhurst Dr, Knoxfield VIC 3180