Funeral Services in Melbourne
Where Families Come First
Sometimes, an open casket funeral may be the better choice to say goodbye to your loved one. It allows for a sense of closure, especially for friends and family who are not able to be with their loved one during their passing. Getting the opportunity to see the deceased one last time to say goodbye can bring attendees great comfort and help them begin healing from the loss. It is ultimately up to you to consider the express wishes of the deceased and their loved ones, as well as other conditions such as the attendees or the potential time-sensitivity of the event. A funeral director can assist you in planning your program, and determine whether your circumstances are more suited for an open casket funeral or a closed casket one. Make your arrangements today by calling Families First Funerals.
Considerations For An Open Casket Funeral

When a family loses a loved one, they may decide on an open casket funeral for a more heartfelt and intimate goodbye experience. However, it is important to consider whether the benefits outweigh the potential concerns. The following are some points of considerations you may wish to go over before making your decision:
Religious and cultural considerations

Some cultures and religions do not practice open caskets. Some faith traditions discourage it or require the body to be buried as soon as possible after death. It is important to reconcile and honour the wishes of the deceased and that of their loved ones in this matter.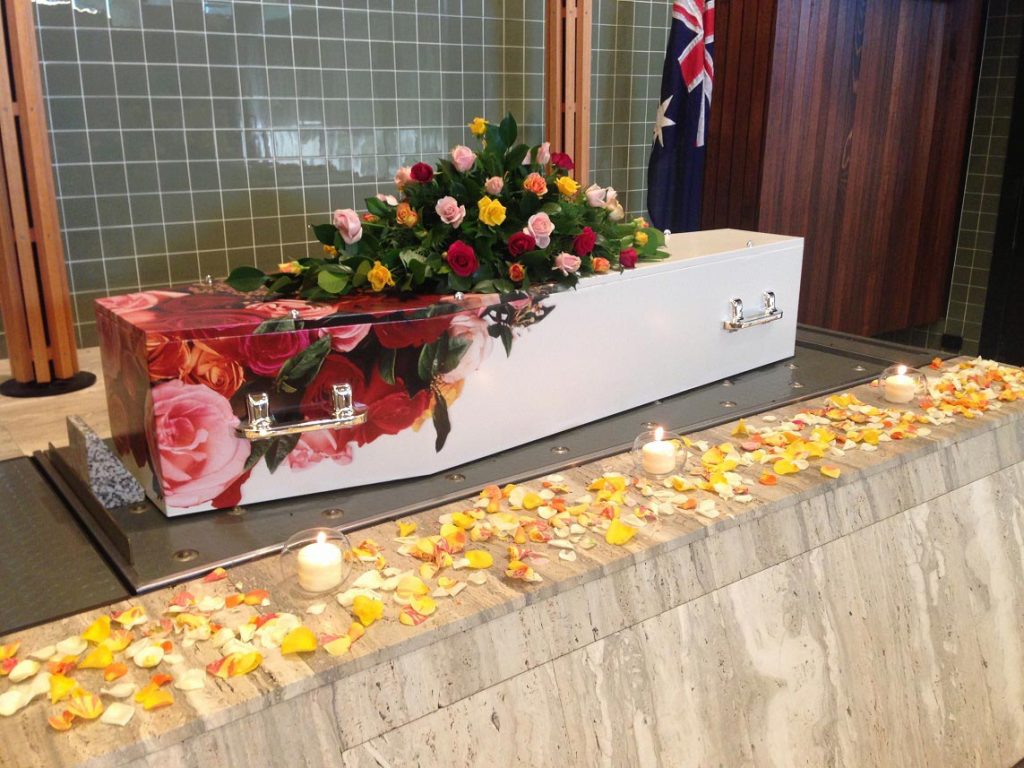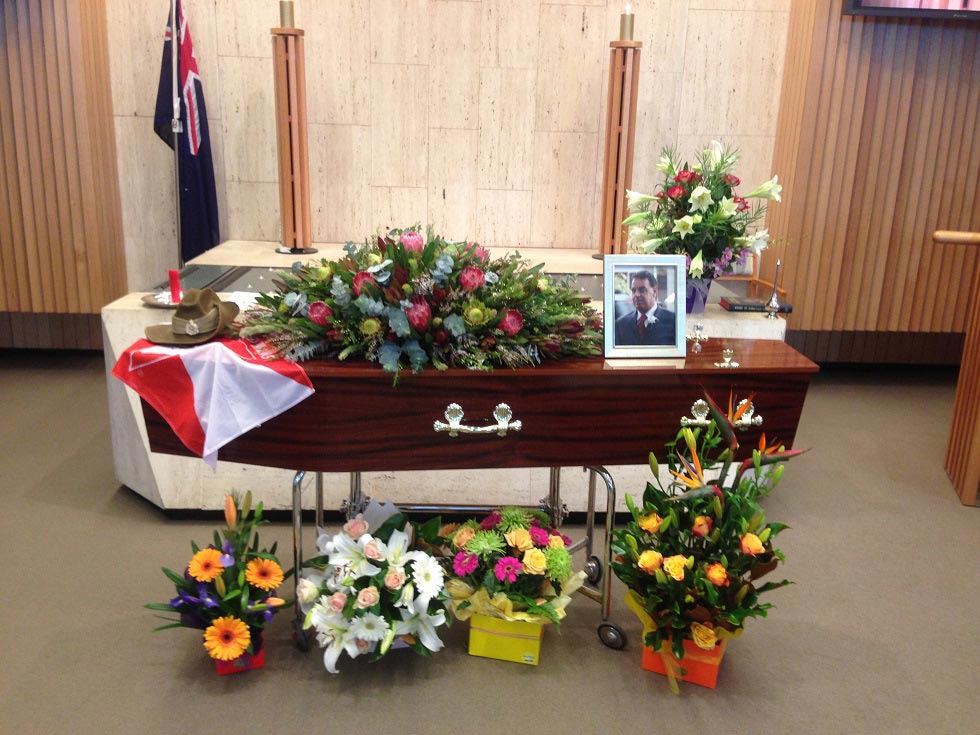 The condition of the body

Depending on the cause of death, it may or may not be suitable to have an open casket. The body may not be appropriate for public viewing, or perhaps the deceased may not wish to be remembered in their latent appearance. Discuss your concerns with the funeral home and embalmer if this is an issue.
Visitation and/or funeral date

If the visitation and/or funeral date are not close to the date of death, it will be more difficult to preserve the body for an open casket. How long you can wait to have an open casket funeral depends on whether the body is embalmed and its condition upon death. The longer the gap, the less likely the body can remain presentable for an open casket funeral.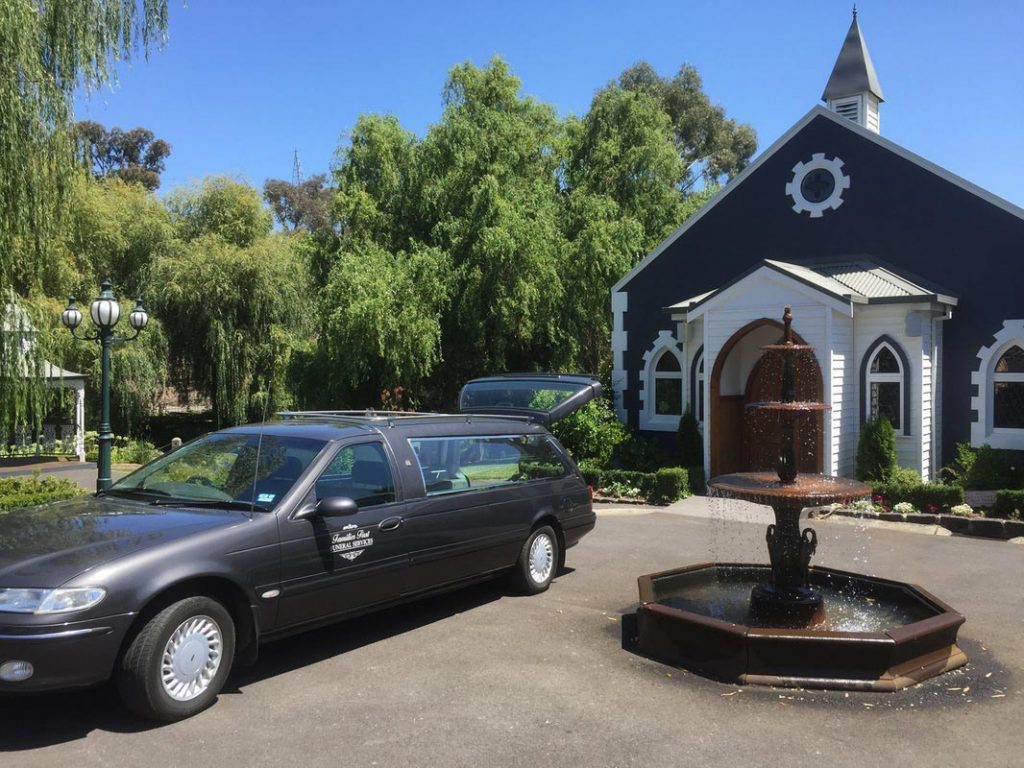 Begin Your Planning With A Funeral Director Today

An open casket funeral can offer friends and family meaningful closure in saying goodbye to a loved one. From offering a prayer or tribute in person to simply getting to see the deceased as they remember them, it can provide a valuable start in healing from their loss. Ultimately, the choice of having a closed or an open casket funeral is up to the discretion of the family, their cultural and religious beliefs as well as the circumstances of the passing. A funeral director can walk you through your options and help you figure out the best choice for your situation. Call Families First Funerals today to plan your arrangements.
We take great care to preserve the life like appearance of your loved one when you want an open casket viewing with our embalming and mortuary service. We can help you plan everything with your funeral home, to your loved one's funeral program, religious traditions to any requirements for family members and other funeral attendees on your open casket service as well as any burial or cemetery requirements for the body of the deceased afterwards. Speak to our funeral directors today to arrange a closed or open casket viewing. Our goal is to help you feel comfortable as you get one last look in this meaningful farewell.