Funeral Services in Melbourne
Where Families Come First
Funeral Directors South Eastern Suburbs Melbourne

Need a funeral director for South East Melbourne funerals? Families First Funerals can arrange a funeral service anywhere in the South Eastern Suburbs. Our Melbourne funeral directors specialise in delivering personalised funeral services from cremations to burials to help you honour your loved one in the way they wish to be remembered. We're known for our caring and experienced funeral directors who ensure all your needs are being met so this difficult time is much less stressful for your family and loved ones.
Expert Funeral Directors For South East Melbourne Funerals
We understand the challenges of losing a loved one. Saying goodbye can be the most emotional and important decision of all. Our funeral directors can help you manage your affairs according to your needs and the wishes of your loved one. From keeping things private and simple with a basic cremation to facilitating tradition in an intimate burial service, we can help you. Our goal is to provide a meaningful gathering for your loved one's family and friends through a funeral service that lets you honour and celebrate them in the way you want.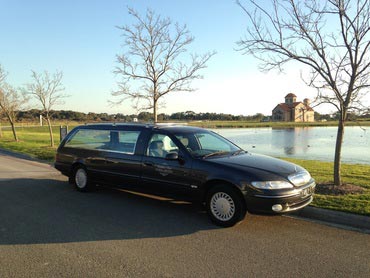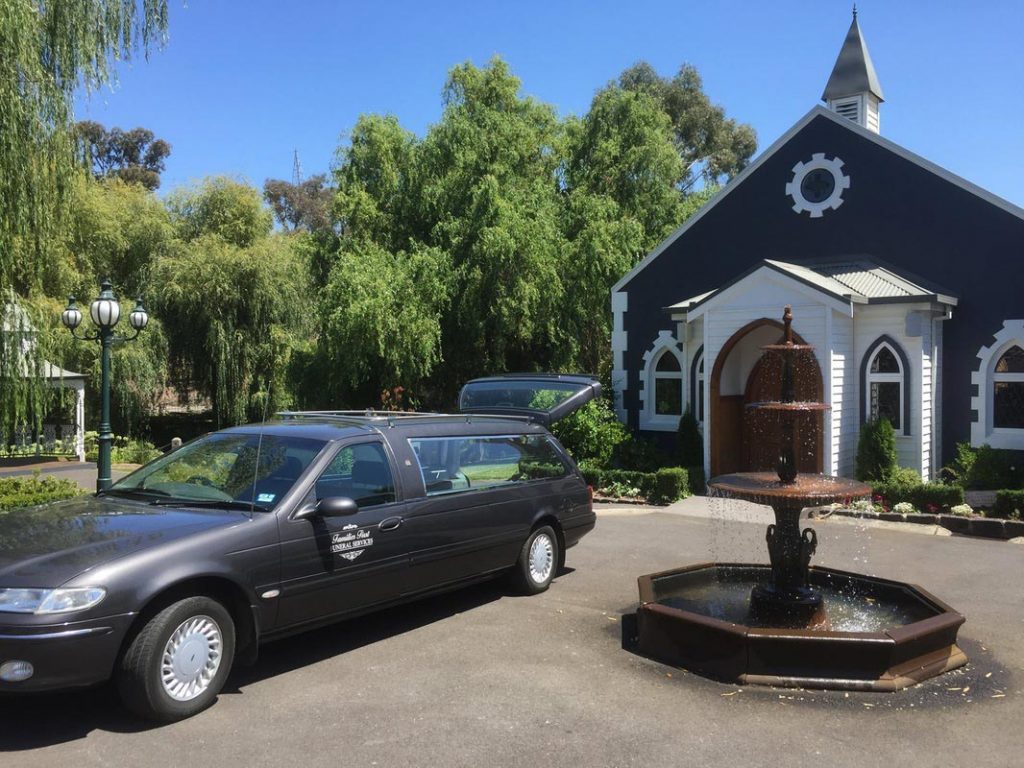 We Offer Cremations, Burials and Prepaid Funerals

Funerals are often needed unexpectedly. Their hefty costs may present a financial burden for families. At Families First Funerals, we offer cremations, burials and prepaid funeral options to help you past this issue. Rather than incurring unexpected financial costs, we give you the opportunity to coordinate your finances with our pre-planned funerals. This allows you to avoid the ever rising costs and additional expenses of funerals that create further stress for you in the long run. From being able to pay for a funeral service at a price that is true and fair to today and receive a personalised arrangement that balances all your requirements, Families First Funerals can meet your personal needs and help you manage your budget.
We Relieve The Stress Of Funeral Planning For Your Family
Funeral planning can be immensely stressful for a grieving family. When you hire a funeral director, this relieves you from its burdens so you can focus on what matters most. A professional funeral service can make it easier for you to say goodbye. It helps you celebrate the life your loved one has led, and to remember them in the times to come. Furthermore, your choice of funeral service can make a big difference in keeping their memory alive. A funeral director can walk you through your options and tailor a service best suited to the needs of your loved one and your family. This way, you can rest easy, and gather and support one another through your loss. Let Families First Funerals assist you. We deliver well-planned and thoughtful funeral services to give friends and family the meaningful closure they need for their goodbye.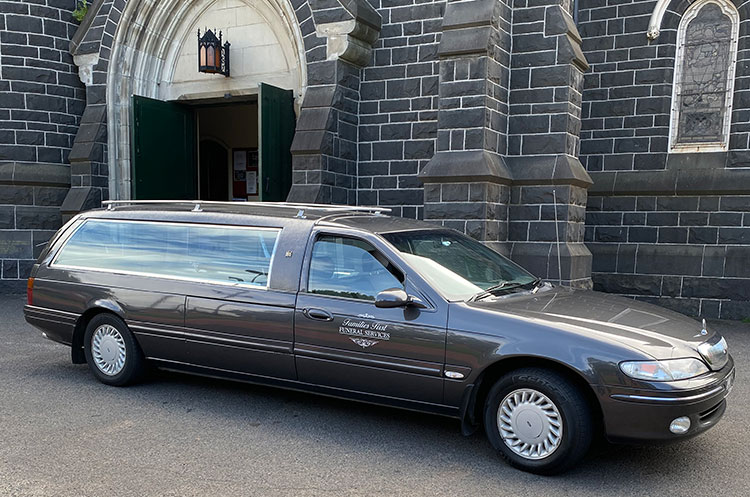 Plan A South East Melbourne Funeral With Our Directors Today
Our funeral directors can help you consider the number of expected mourners in attendance, the time-sensitive nature of the funeral and death, and the unique wishes of your loved one and family. We can arrange a funeral service tailored to your needs and personal requirements while eliminating hefty financial burden for you with our prepaid options.
When you want funeral directors who can oversee the entirety of your funeral arrangements, we can help you customise funeral packages and pre paid funerals options to suit the wishes of your loved one. For any funeral located in the South Eastern Suburbs, we offer the best funeral directors Melbourne has to offer. We can help you plan your funeral costs and just about anything you need in your funeral care. From cremation urns, coffins and caskets to cemetery fees to traditional burial services, we're the best family owned service provider for affordable funerals. Contact Families First Funerals to plan your service. Call us today to speak with an experienced funeral director.