Funeral Services in Melbourne
Where Families Come First
Funeral Directors Melbourne Eastern Suburbs

Families First Funerals is committed to being there for you in your time of need. Funerals are a stressful time for any family. It's why our funeral directors' priority is to meet your requirements and ensure this important day runs seamlessly. We want you to be comfortable and at ease as we provide a tailored funeral service that lets you celebrate the life of your loved one. With unique personalisation to reflect the life you wish to honour, we can assist you in planning a thoughtful funeral service. If you're looking for funeral directors in Melbourne Eastern Suburbs, Families First Funerals can expertly plan out your arrangements. With our experience in cremations, burials and memorials, we can take the weight off your shoulders in this difficult time so you can focus on remembering your loved one. Call our team today to begin making your arrangements.
The Leading Funeral Directors In Melbourne Eastern Suburbs

Our funeral directors can help you manage this unexpected time. We know you are grieving, and the last thing you want is more stress on top of busy work schedules. Our funeral directors can sort out your funeral planning completely and deliver a personalised service that lets you remember your loved ones in a way they would have loved. If you'd like a heartfelt and intimate service that allows mourners to gain meaningful closure as they say their last goodbyes, let Families First Funerals assist you. We aim to relieve the stress from you and your family so you can use this gathering to support one another in your healing.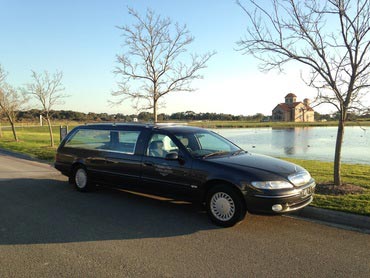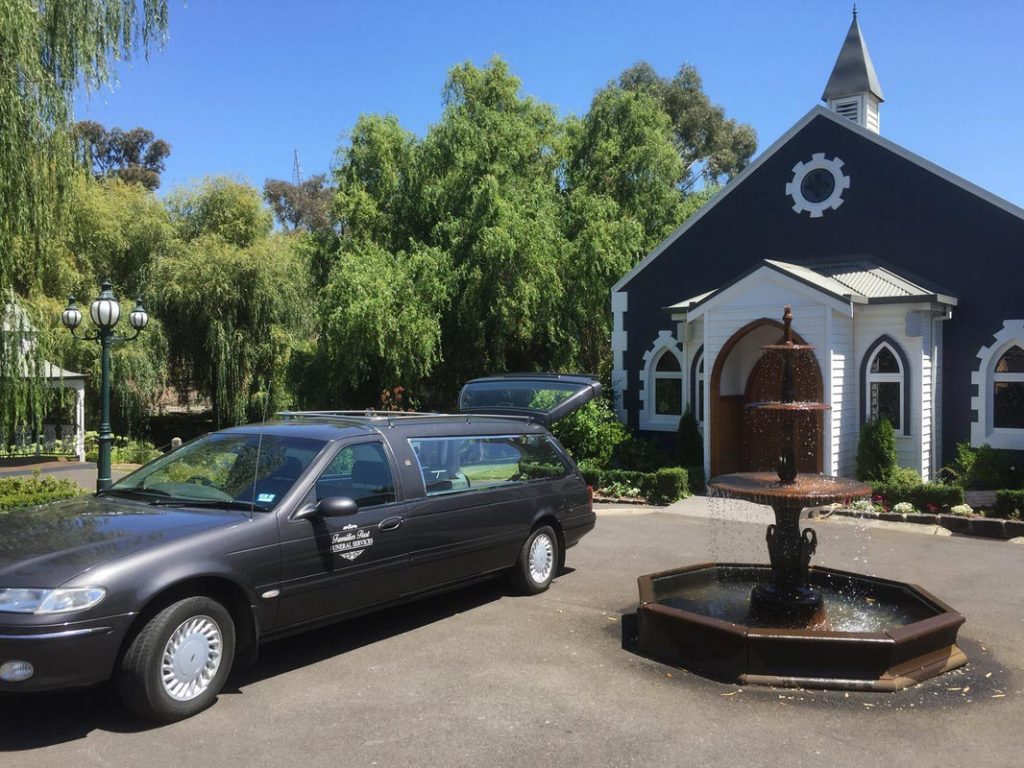 Caring And Experienced Eastern Suburbs Funeral Directors
Families First Funerals are known for our caring and experienced funeral directors who always prioritise your family and loved one's needs. We understand the care you need to navigate this loss as we specialise in delivering a well-planned and personalised funeral service that relieves stress from family and friends. This way, you'll have the time and peace you need to console each other as you remember your loved one.
Unique Cremations And Burials To Remember Your Loved One
Funerals provide an important moment of closure for everyone involved. It's why deciding your final arrangements needs to be done carefully with all your considerations planned out. We understand how to best facilitate a service you'll benefit from the most. In deciding your choice of funeral style, from cremations to burials to a basic unattended service to a full program, our experienced funeral directors will help you balance your requirements and tailor an arrangement to suit your needs. We can help you consider various factors to plan the finer details of your arrangement. This includes the number of expected mourners in attendance, your need for privacy, personal preferences, financial situation, religious or cultural requirements, the time sensitive nature of the funeral and death as well as the unique wishes of the loved one and their immediate family.
We understand the funeral industry can be a difficult thing to navigate, so unlike most funeral directors we are dedicated to providing you the full service. Our family business understands the demands of such an emotional time for you and your loved ones. That's why we have the best funeral directors who can oversee every detail from funeral venues, funeral costs to just about anything you need for your funeral arrangements. Trust our Melbourne funeral directors for a beautiful, professional service.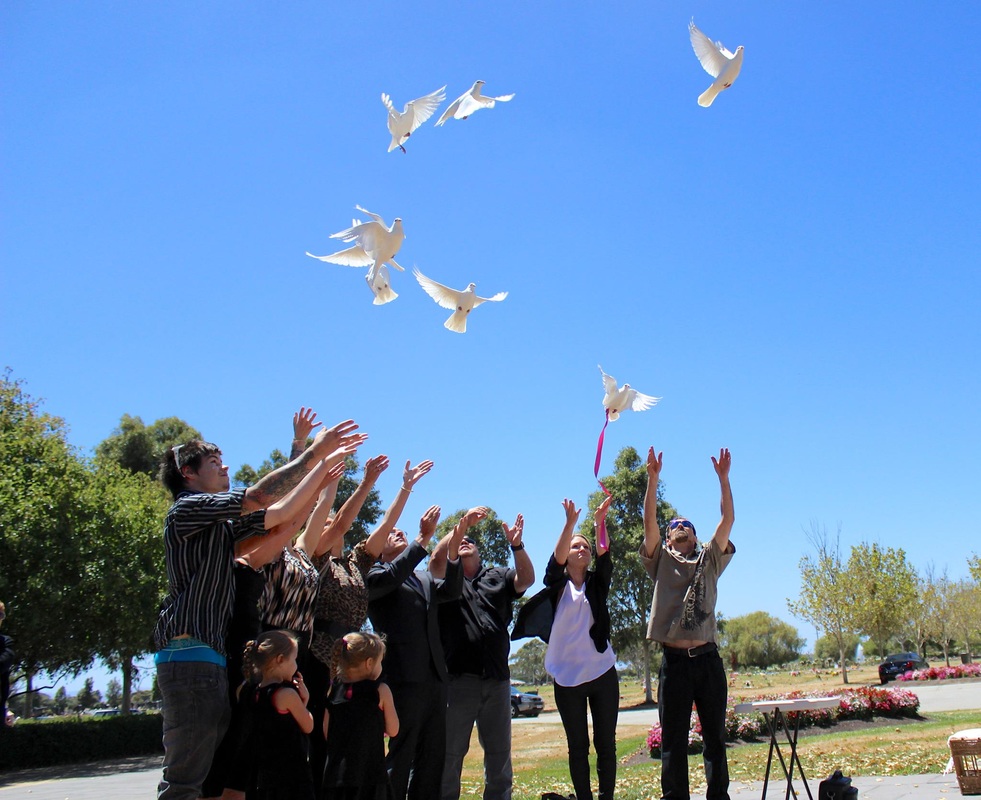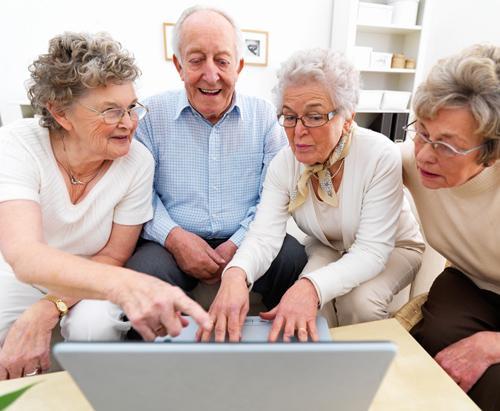 We Offer Prepaid Funerals To Ease Your Family's Burden
At Families First Funerals, we not only take various factors into consideration to create the perfect arrangement for you and your family, but help mitigate the rising costs of funerals in Australia. Planning an unexpected funeral can present a financial challenge for families, and we'd like to help. Families First Funerals offers prepaid funerals to ease your family's burden. This allows you to plan out your finances in advance and ensures your needs are met at a price that is fair and true to the current date well before the service. As a result, we can prevent costly fallouts and further stress for the family, allowing you to grieve in the comfort of your own time without the pressure of additional expenses.
From your first phone call to the last of your procession, we always ensure a wonderful job for your funeral program.
Call A Funeral Director From Families First Funerals
Speak to a funeral director from Families First Funerals to begin planning your arrangements. We provide personalised funeral services to help you celebrate the life of your loved one in the way they wish to be remembered. For a thoughtful and well-planned funeral service, plan your program with an experienced funeral director today.
We understand this is an emotional time for your family, it's why we're dedicated to making sure the whole process for your funeral service is absolutely perfect with our great service. Whether you need live streaming, or traditional burial, or cremation services, many families rely on our Melbourne funeral directors to deliver tailored funeral planning with our highly customisable funeral packages to commemorate your loved one's life. When you want a beautiful service for your loved one, we offer affordable funerals that are not only stress free but always ensure an amazing job. From adding a personal touch to expert excellent service from the entire team, we do our best to serve you from your initial phone call.