Funeral Services in Melbourne
Where Families Come First
Families First Funerals specialises in delivering thoughtful and well-planned cemetery services, overseeing every step required from your desired program. From carrying out the procession from the main service to the cemetery to burial, our team can ensure your day runs smoothly from beginning to end. Furthermore, you can also choose a simple graveside service that takes place entirely in the cemetery for privacy reasons. Perfect for a simpler ceremony with fewer attendees, a cemetery service is a more fitting option for those who would like a brief committal service, hold onto family traditions and keep things intimate. Discuss your needs with our funeral director today and we'll tailor a program to suit your requirements.
Intimate Cemetery Service For Graveside Funerals

Choosing the way you'd like to say goodbye to a loved one is an emotional and important decision. A graveside funeral service provides ample time for friends and family to gather at a funeral home or church/chapel funeral service before attending a simple cemetery service for the burial. The visitation is where you can hold an open casket viewing should you wish to and the casket will be closed at the final procession in the cemetery. Alternatively, you may choose to solely do a committal service without a larger funeral gathering preceding it.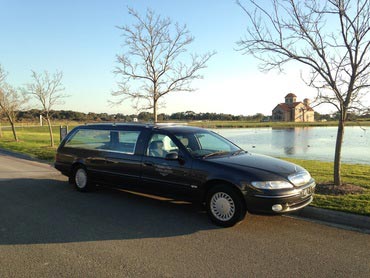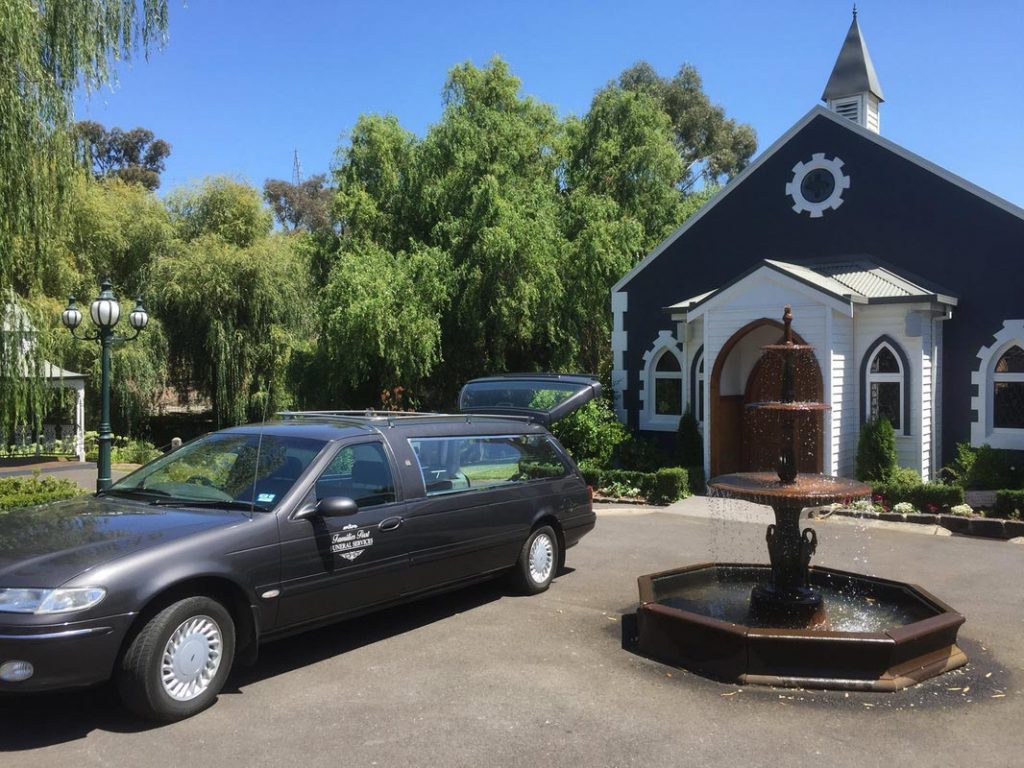 Honour Your Loved One With Our Personalised Burial Service

Typically a cemetery service is followed by a burial. At Families First Funerals, we offer personalised burial services to uniquely reflect the life you want to honour. Our basic burial package fulfills the main requirements of a traditional funeral families can appreciate. For a fee of $4420, we'll complete the following:
Transfer at time of need into our care
Mortuary Care and Preparation
Coffin Choice
Chapel/Church Fee
Celebrant/Minister Fee
Fresh Floral Sheath
Transport to Cemetery
Death Certificate from Births, Deaths & Marriages
**Please note this does not include cemetery fees as these costs vary for different locations.
A 50% deposit is required upon arrangement and the balance is due on the day of your service. There will be no excess costs, unless an oversized coffin ($200) or a private viewing on a day other than the service ($290) is requested.
Arrange Your Cemetery Service With A Funeral Director Today

Families First Funerals offers cemetery service for chapel, church or graveside funerals. From ceremony to burial, we can oversee your desired program. Contact Families First Funerals to make your arrangements today.
When you need planning for your funeral, be it organising a ceremony on cemeteries and other facilities, local council approval or to fulfil the requirements of families, friends and other mourners in your community, we can assist you in all aspects of this important day. Always providing a prompt response for you upcoming funeral services, we make sure to give you the complete information for all the service details you need. For an affordable and professional range of funeral services, contact our funeral directors to day and begin planning your ceremony.