Funeral Services in Melbourne
Where Families Come First
Budget Funerals Melbourne

Budget funerals do not mean compromising the level of care and attention in commemorating your loved one. Often, it is simply a preferred choice to keep things simple and dignified as a family may choose to hold a private ceremony at a later date. Low cost funerals may have few to no mourners in attendance, depending on the type of memorial service you've chosen. From cremations to burials, we have a range of options for budget funerals that will suit your personal wishes.
We Offer Comprehensive Low Cost Funerals To Help You

At Families First Funeral, we don't want you to worry. Our basic professional services will cover your all essential needs and then some. This generally includes:
Collection and transfer into our care
Mortuary care and preparation
Basic coffin
Transportation
Cremation
Death certificate
Our main priority when it comes to low cost funerals is to let you remember your loved one without unnecessary financial burden. Furthermore, with our pre-paid funeral options we can give your family peace of mind by helping you plan ahead with everything decided in full.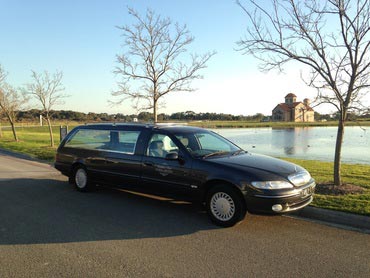 Relieve The Stress Of Remembering Your Loved One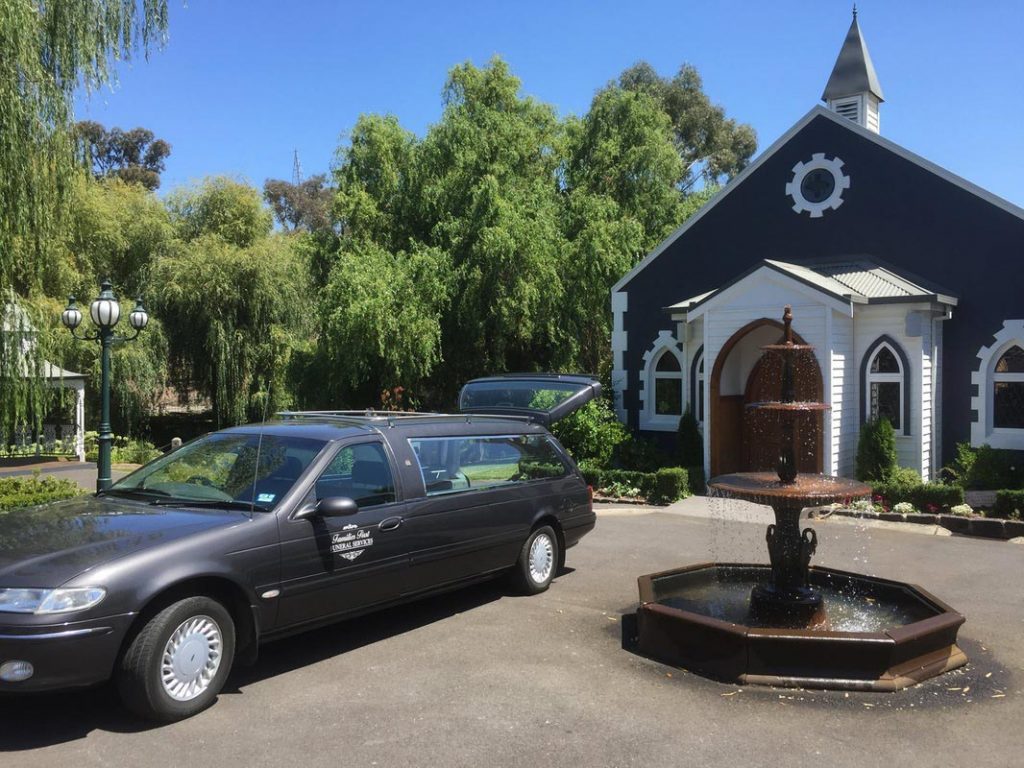 Are you looking into cheap funerals Melbourne services but don't know where to start? It's no secret funerals can be costly. But our approach at Families First Funerals is to deliver personalised funeral services to honour your loved one without that hefty price tag. We specialise in arranging tailored funeral services with our selection of cremation, burial and pre-paid funeral packages.
If you'd like a professional funeral service that lets you have all your funeral expenses taken care of with no additional costs, we make funeral planning easy with our pre paid funeral plan options.
Families First Funerals Is Here To Meet Your Needs

Our goal at Families First Funerals is to reduce the burden on your family at this difficult time. As the cost of funerals can vary, our funeral directors can help you plan and work out which option is best for your situation. Amongst our budget funerals, you may like to consider an unattended no service cremation or a basic cremation service. Another popular alternative is a traditional basic burial service. Discuss your preferences with our team today. We can arrange a thoughtful ceremony of your choosing for your loved one and make this occasion stress-free.
Choose our funeral service today. Our funeral director can go oversee every aspect of your funeral arrangements. We can work out your funeral costs with our pre paid funerals, giving your loved one a dignified funeral service that lets them celebrate their life in the way they want to be remembered. From burial packages to cremation services as well as unattended cremation, we make this time easier on friends and family. Always delivering personalised service at a reasonable cost, we help ease the grieving process for Melbourne families. When many families are worried about the rising costs of funeral services, our funeral directors offer professional, affordable funeral services with our prepaid funeral plans.